Mrs. Hema Sharma
Gives personal touch and understands patient requirement.I am very much satisfied with
results after getting physio treatment.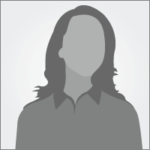 House wife
Age 57
Mrs. Mohanty
Dr. Harpreet treated me for frozen shoulder and osteoarthritis knees. She is hard working and does physio sincerely. I wish her success.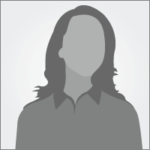 Age 52
Manvinder Paul Singh
I had upper shoulder movement problem. Got 3 sittings and it did the wonder. All the movements are normal now. Thanks a ton !!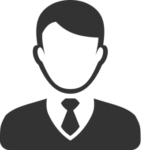 Age 37
Avinash Kaur
I was having wrist pain. But after taking treatment from Dr. Harpreet its back to normal. Thanks alot.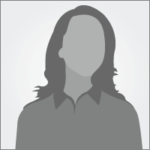 Age 64
Smt. Kamlesh Bhatia
I had pain in both knees and right ankle due to which I was not able to stand for long time. After your treatment I got relief and now I am able to stand and walk also.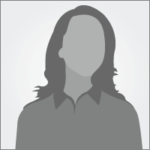 Age 73